Healing Hands, Caring Hearts for Prosperous Life!
A self-contained medical services delivery center that provides a one-stop shopping service equipped with the latest health care and digital health technologies to care for you wherever and whenever you need it.
Ongoing Projects
Below are found some of our project activities undergoing
When you buy our shares you will solve your nations daring problem (Tertiary Care – Multispecialty Hospitals;  Saving Lives), earning guaranteed return on investment! 
They Believe in Us
Below are some of our partners who trust in and working with us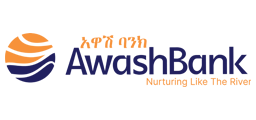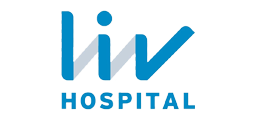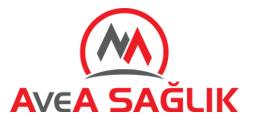 Updates
Below you will find recent updates, blogs, events and press releases about Heal Africa Health City